Salesforce Platform Consultant in Greater Vancouver Metropolitan Area
Salesforce Area I Can Help You With
Every business is unique.
With years of diving deep into what businesses need for seamless, efficient customer relationship management (CRM), I transform operations based on your specific needs and streamline them into one easy platform.
What to expect.
Part of my consulting includes understanding the roots of your business. I'll walk alongside you, delivering expert recommendations while building a custom CRM that elevates how your business works.
Understanding your needs.
For me, it's not just about delivering you the final product. It's about designing a solution that makes your process and business efficient, simple, and better than before. I get to the bottom of what you need and provide a fully optimized technical solution that is tailored to fit your operations.
Salesforce optimization.
My goal is to make your life easier, which is why I offer not just fully integrated Salesforce solutions, but a thorough consultation of what you need.
Strong builds. Easy implementation.
Sinking my teeth into the technical side is what I do best. Throughout our work, I'll be spending time building your unique solutions on a secure, dynamic Salesforce platform that allows your business easy access to customer information. It's my job to ensure your business operates easier, not harder.
Ready to begin?
Find out how I can solve your unique business needs with simple, customized Salesforce solutions. Get in touch with me today!
I am a Salesforce Consultant and Technical Architect with over 8 years of industry experience. I hold a bold and innovative talent in both development and technical architecture, including platforms like AWS, Google Cloud, and Heroku, with a specialty in Salesforce. 
Throughout my career, I have steered multiple mid and large scale projects as a Technical Architect and Consultant, delivering top quality solutions to clients from a diverse range of backgrounds. I am passionate about serving clients with professionalism, enthusiasm, and most importantly, platforms that make their lives easier.
When offline, you'll often find me working on Open Source projects in my spare time, alongside delivering presentations to prospective and long-term clients.
Some of my certifications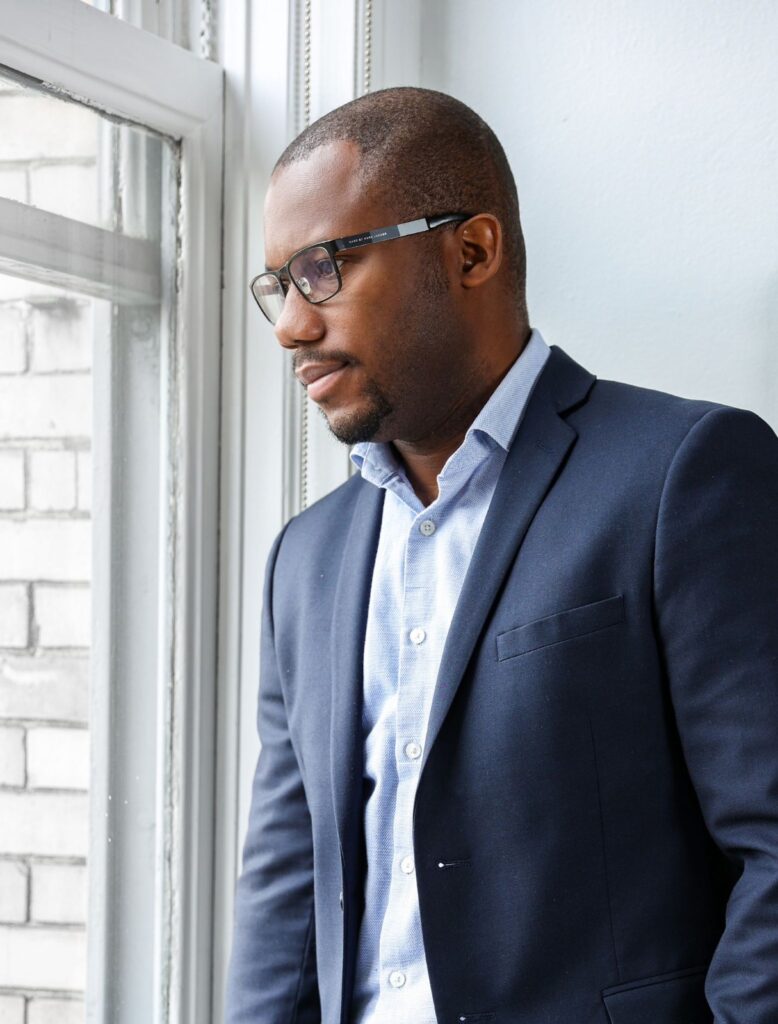 Want to get started on elevating your business operations?
Get in touch with me today and find out how I can build simple, customized Salesforce solutions for your unique business needs.
810 Quayside Drive, Suite 205
New Westminster, BC
V3M 6B9